The determination is one more decision being made by nations affected by the virus, after the WHO declared it a global health emergency.
The European Commission (EC) today approved the extension of the Imvanex monkeypox vaccine. The decision came two days after the World Health Organization (WHO) declared the disease a global health emergency.
This is an extension of a vaccination already authorized since 2013 in the European Union (EU). However, earlier this month the lack of available doses was reported.
The antidote, which has already been approved in the United States and Canada, received the green light from all 27 EU countries, after being recommended by the European Medicines Agency (EMA) on Friday July 22, to to stop infections.
"This approval of the vacuum against the virus of the mono is an example of good cooperation between Bavarian Nordic and the European regulators, an extension of work that only tomar between seis and new meses", remitió parte del comunicado hecho por el laboratorio danés que fabrica the vaccine.
The EC clearance has also been extended to other countries in the region that are not part of the European Union, such as Iceland, Liechtenstein and Norway, according to the France 24 news portal.
"The availability of an approved vaccine can significantly improve the preparedness of nations to fight emerging diseases, but only through investment and structured biological preparedness planning," explained the Nordic Bavarian Laboratory's Managing Director, Paul Chaplin.
According to WHO Director Tedros Adhanom Ghebreyesus, the outbreak of monkeypox in more than 70 countries is an extraordinary situation, as he said this weekend when he declared the disease a global health emergency.
The virus has long been endemic in West and Central Africa, but has spread to countries around the world since May. Since then, more than 15,300 cases have been confirmed in 75 countries, according to WHO data, and the current outbreak is in Europe.
/LMPT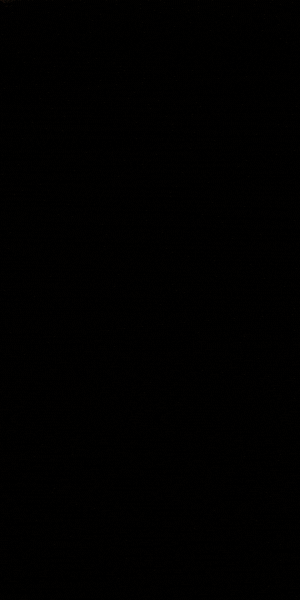 "Amateur introvert. Pop culture trailblazer. Incurable bacon aficionado."